Innovation Norway: "Norsk e-Fuel is most welcome"
A very strong consortium and great technology are among the key advantages of Norsk e-Fuel, according to two experts in Innovation Norway.
"We have an energy surplus in Norway. We should utilize this as much as possible for industrial purposes here in Norway," says Per Stensland, a special advisor in Invest in Norway/Innovation Norway. "That is why we very much welcome Norsk e-Fuel to establish a Power-to-Liquid plant in Norway."
Innovation Norway: "A strong consortium"
"We are happy to see that you are going forward with your project," Stensland says. "The consortium behind Norsk e-Fuel consist of very strong players, and I want to note that it is exciting to have the different players such as Sunfire, with their highly efficient electrolyzer technology, supporting projects in Norway."
His colleague, Ole Jørgen Marvik, a technology advisor at Innovation Norway who has worked extensively on carbon capture and bio-related value chains, supports this view.

"We are looking for enabling, innovative technologies to leverage the assets we have in Norway," Marvik says.

"Norsk e-Fuel adds to an important new value chain and the rising CCU (Carbon Capture and Utilization) industry," he continues. "We need carbon-based products and simply do not have enough biomass on our planet to all the uses we have for those resources today. Norsk e-Fuel also brings interesting technology related to direct air capture from their partner Climeworks," Marvik continues.

With this, he touches on the ongoing debate regarding CCU and CCS (Carbon Capture and Storage), where the two solutions often seem to be balanced against each other. In this discussion – or more simply put, "should the carbon be stored or utilized" – the quick answer is that you need both, according to Marvik. "The EU is more CCU-oriented and skeptical to CCS. In Norway, it is the opposite. Interestingly, both sides use the same argument, that CCU or CCS, respectively, may delay cutting fossil carbon emissions. I think it's important to acknowledge that we need to use the entire toolbox to reach the climate targets."
Aviation fuel "a safe bet" for Norsk e-Fuel
One of the areas of use where carbon-based energy carriers are needed is the aviation industry, an important market for Norsk e-Fuel. In comparison to other time-consuming efforts to implement renewable solutions, like hydrogen or fully electric aircrafts, e-Fuels have the advantage that they can be used in existing infrastructures and planes.
"It is a significant market area, and I understand that the industry is looking into hydrogen as an option in the future. But as of today, liquid fuels, including e-Fuels, are essential," says Marvik.
"The European Union will stimulate the market going forward, mandating a higher usage of renewable fuels within aviation and adding the specific Power-to-Liquid sub-quota via the Fit for 55 package," Marvik explains. "And Norway will most likely follow the EU in this regard."
Photo: Ole Jørgen Marvik, Sector Head Health and Life Sciences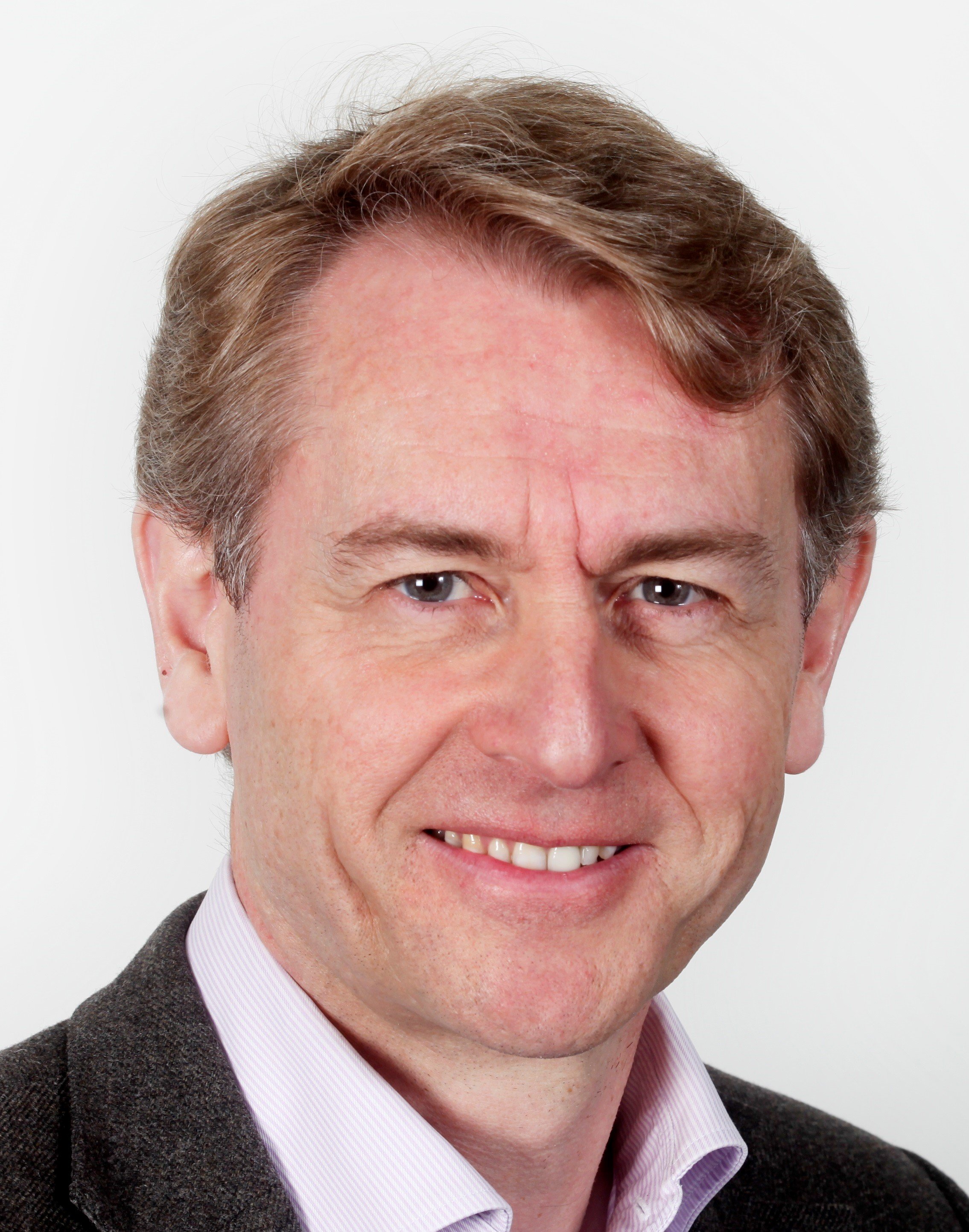 Mosjøen a great choice for Norsk e-Fuel
Norsk e-Fuel has recently announced the new location at Mosjøen for the first plant to produce Power-to-Liquid fuel. "That is an excellent choice for any business case that requires great amounts of electricity," says Per Stensland.
"Over the past years, we have tried to find the best sites for projects like the one of Norsk e-Fuel, and electricity prices are important – if you see the energy forecast, Mosjøen will allow for much lower rates than any location in the south," Stensland says.
Stensland believes this could be the start of a carbon capture cluster in Mosjøen. "Being close to companies that are at the forefront of doing something positive with their emissions, is great. Bergen Carbon Solutions is also interested in establishing a production facility in Mosjøen. If the cards played cleverly now, a proper carbon management cluster could be established at Mosjøen," he states.
Photo: Per Stensland, a special advisor in Invest in Norway/Innovation Norway