About us
Let's take on the biggest challenge of our lifetime!
Our story
The story of Norsk e-Fuel is more than just a story about a company producing renewable aviation fuel. As aviation is one of the fastest-growing sources of greenhouse gas emissions, it is clear that the world cannot continue to travel as before. Our long-lasting solution aims to bring society one step closer to a sustainable future.
Norsk e-Fuel industrializes Power-to-Liquid production by converting CO2 and H2O to fuel through electrochemical reaction using 100 % renewable Norwegian electricity. This alternative fuel allows us to travel via existing infrastructures without increasing our carbon footprint and harming the environment.
This ambitious goal needs to be tackled by various industries and across sectors. We use CO2 provided from the atmosphere via direct air capture technology from Climeworks. We can also create up to 30 % more product from a given amount of energy than others by integrating Sunfire's most efficient electrolysis technologies into the production process. Bringing the know-how of the technology partners together, Paul Wurth will provide the necessary competence to make industrialization at scale possible. Lux-Airport, aerodrome operator of Luxembourg Airport has the network to off takers and insights into the aviation market. Combined with their corporate strength and Valinor's expertise on the Norwegian energy and financial market, we strive for our goal of climate-neutral transportation.
We create a sustainable product with the resources we have at hand; We are confident that our solution will change the whole aviation industry.
Our Plans
In 2023, we will start the construction of our first e-Fuel plant at Mosjøen, Norway. This plant will be scaled in two stages and will integrate state-of-the-art, validated as well as most efficient and innovative technologies. End of 2024 we will commission the first production line providing 12,5 million liters of renewable fuel annually. In 2026, the plant will reach full capacity and double the production volume to 25 million liters annually.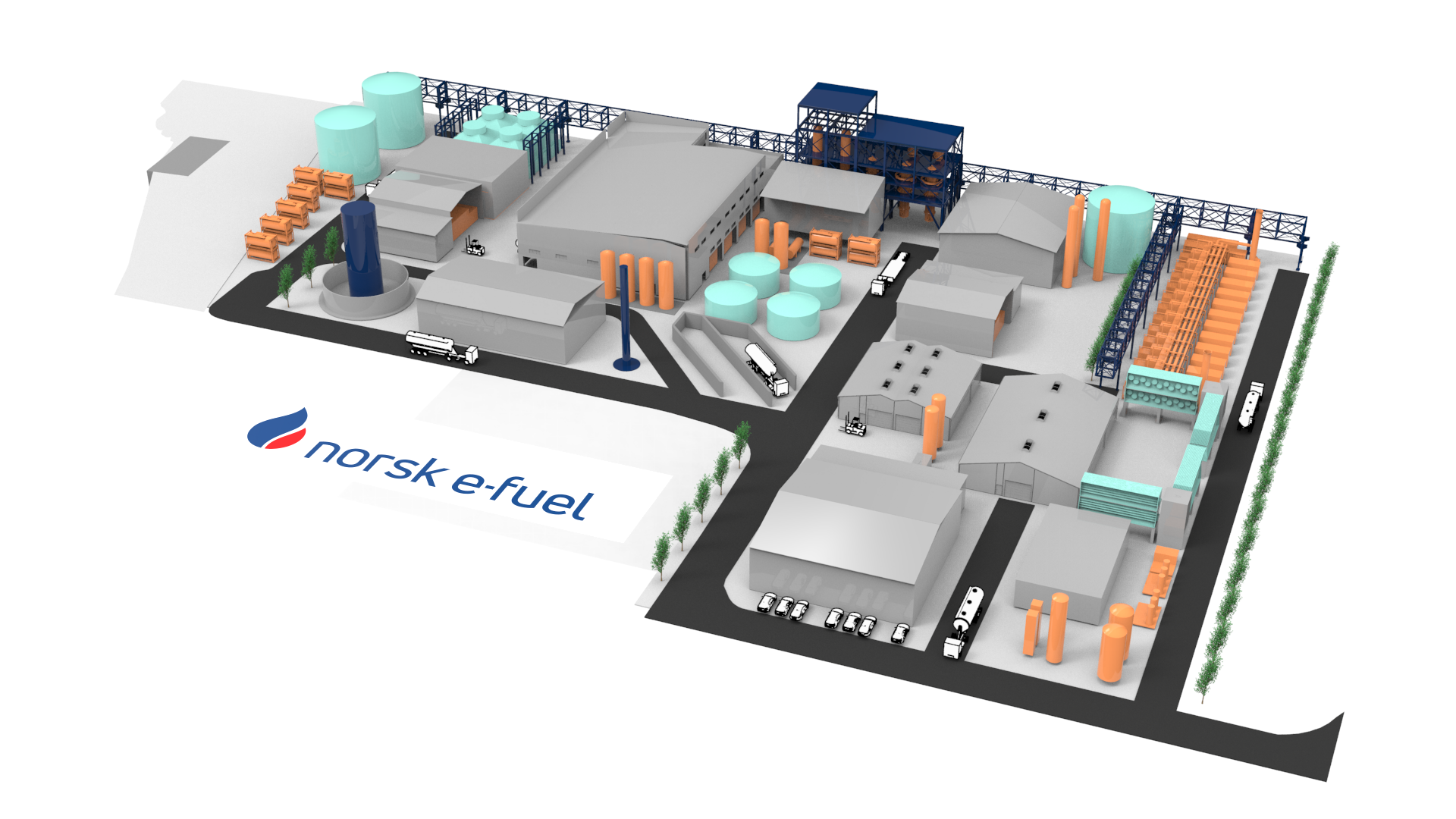 Based on the initial design of the plant, a blueprint plant with a production capacity of 100 million liters annually will be built until 2029. One of these full-sized plants would effectively cut the current flight emissions of the top 5 most frequently serviced flight routes within Norway by about 50 %.

The modular approach of the blueprint PtL-plant will provide the groundwork for a quick and flexible replication across Norway and the EU.
Foundation of the Norsk e-Fuel consortium
We received founding by Innovation Norway for project initiation (1.500.000 NOK)
We received Project Development Assistance after application to the ETS Innovation Fund
We received funding under the SkatteFUNN tax incentive scheme (up to NOK 9,5 million)
We announced Nesbruket Industrial Zone in Mosjøen, Norway as location for our first plant
Lux-Airport, aerodrome operator of Luxembourg Airport joins as consortium shareholder.
Start of production at full scale capacity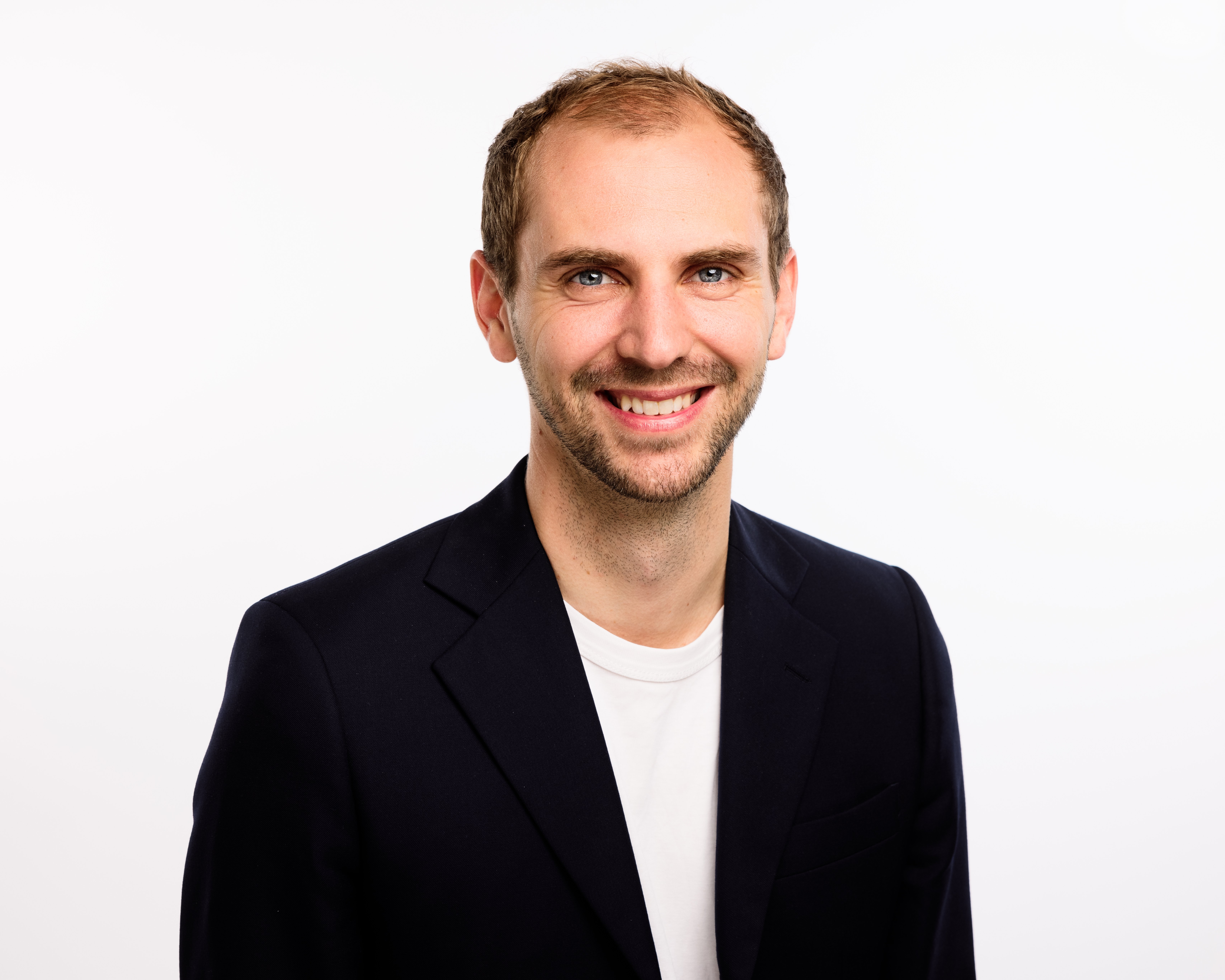 Karl Hauptmeier
CEO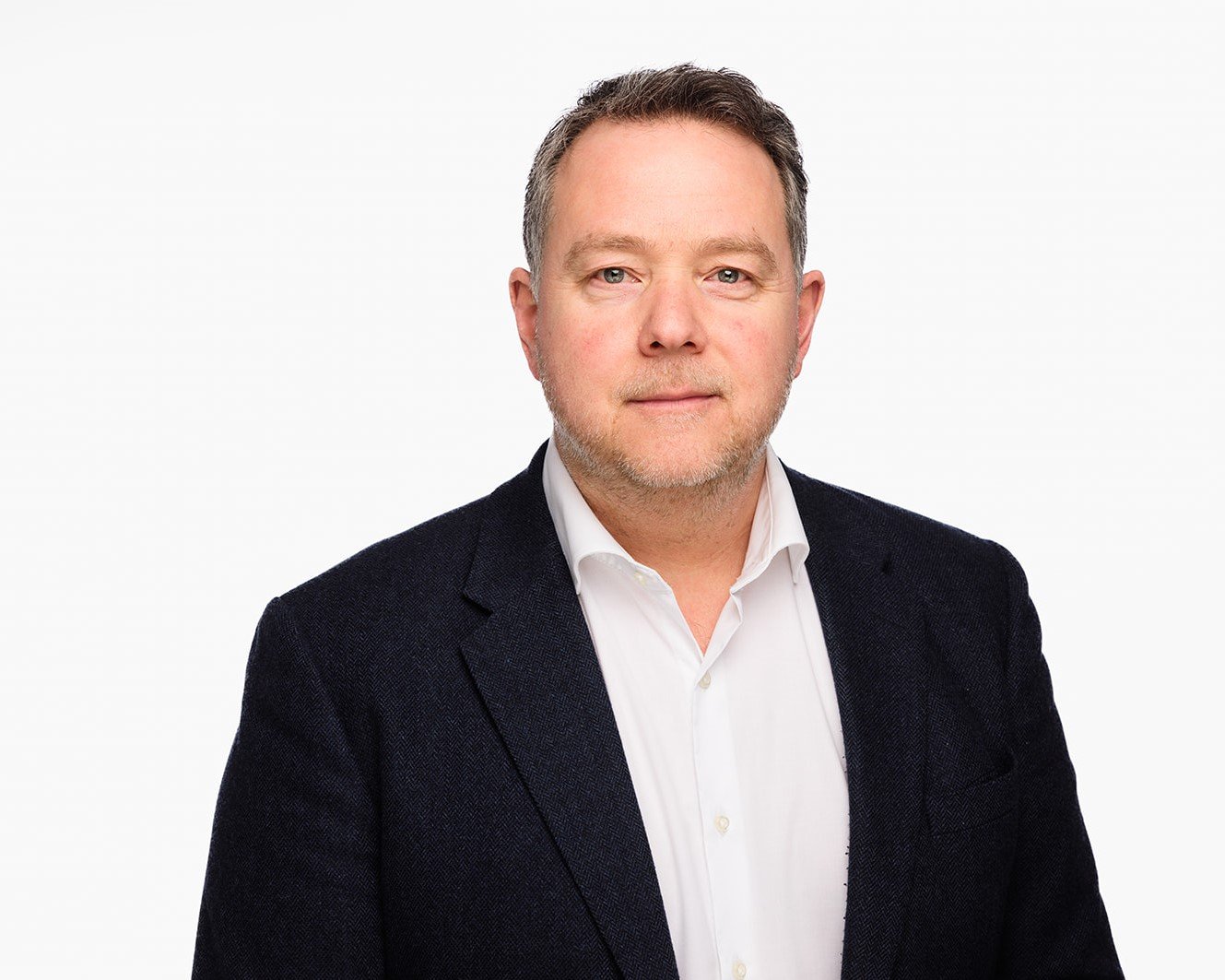 Lars Bjørn Larsen
CCO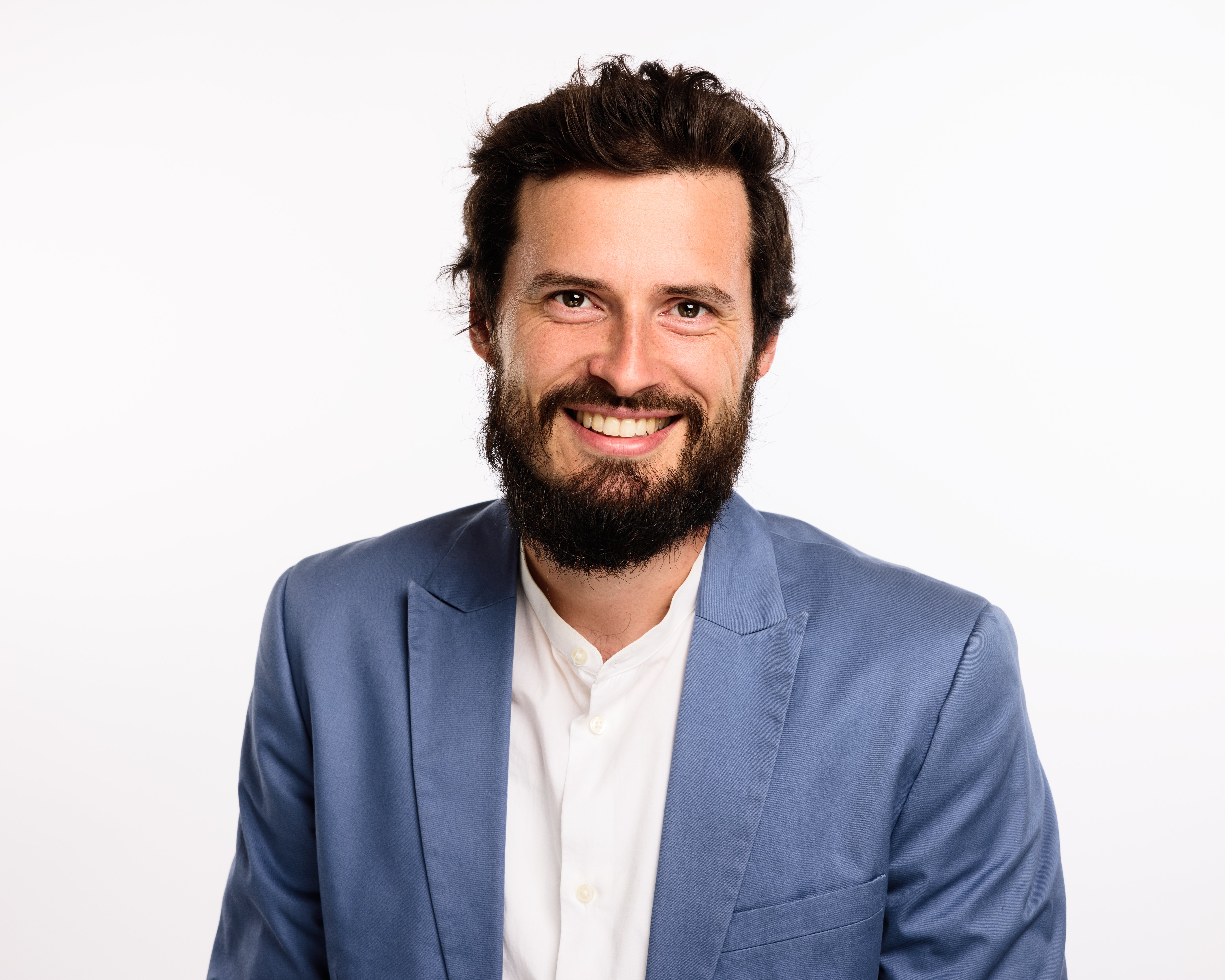 Samuel Schuster
Plant & Expansion Development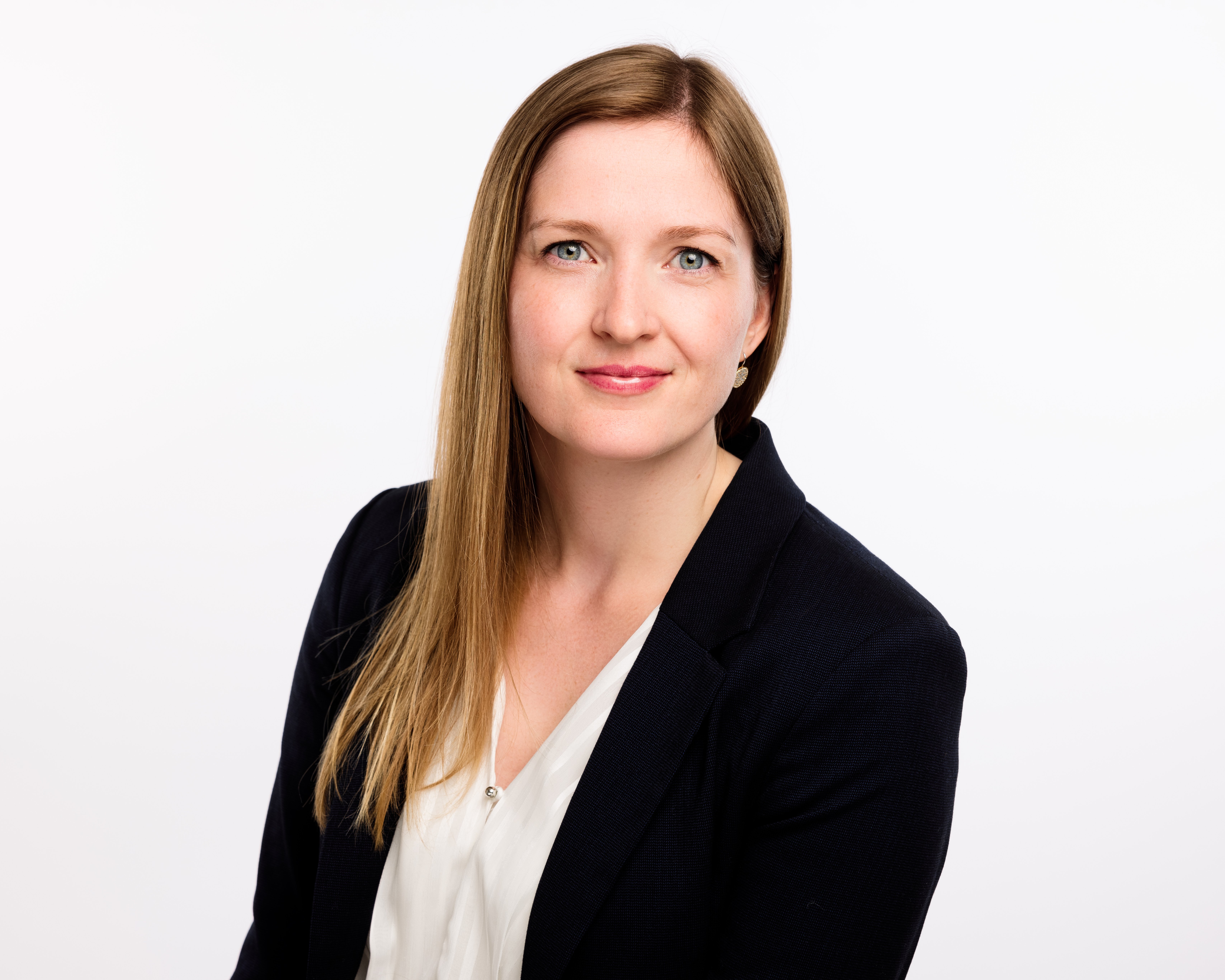 Susanne Krøvel
Senior Legal Counsel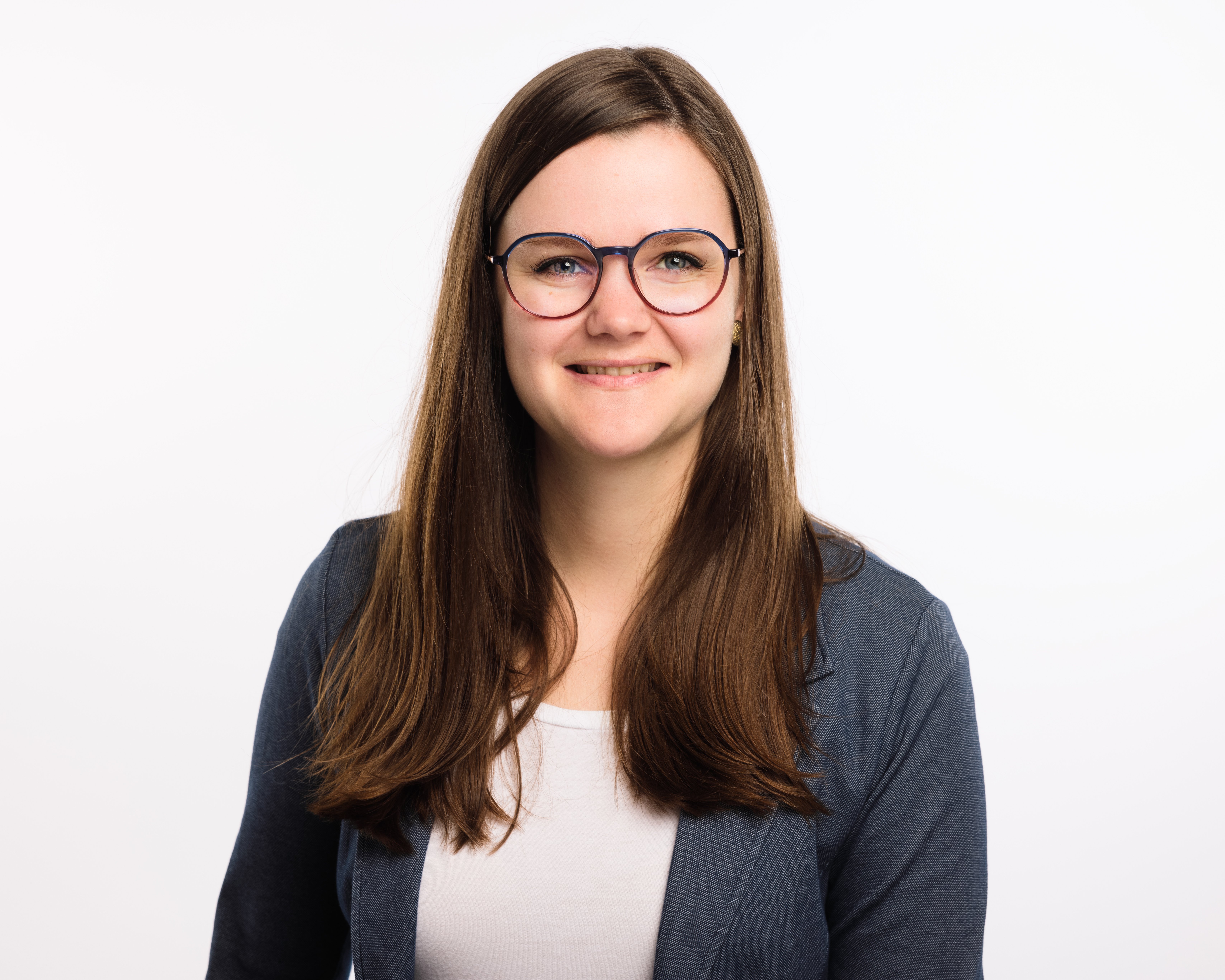 Luisa Wagner
Communications & Corporate Development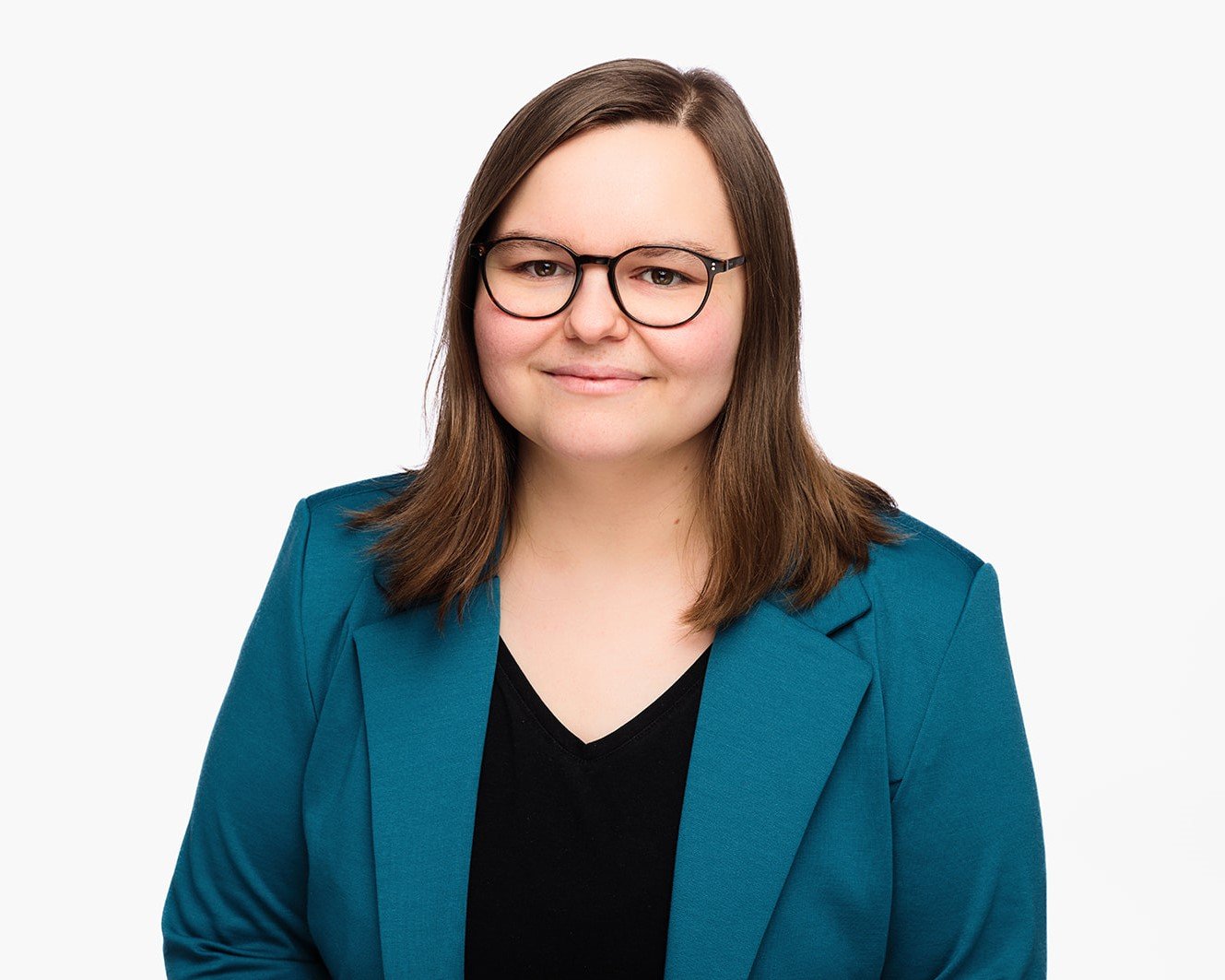 Ida M. Larsen
Funding and R&D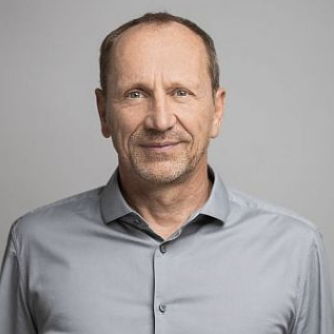 Carl Berninghausen
Chairman of the Board of Directors (Co-Founder of the Sunfire GmbH and Serial Entrepreneur)
Dr. Christoph Gebald
Co-Founder and Managing Director of Climeworks AG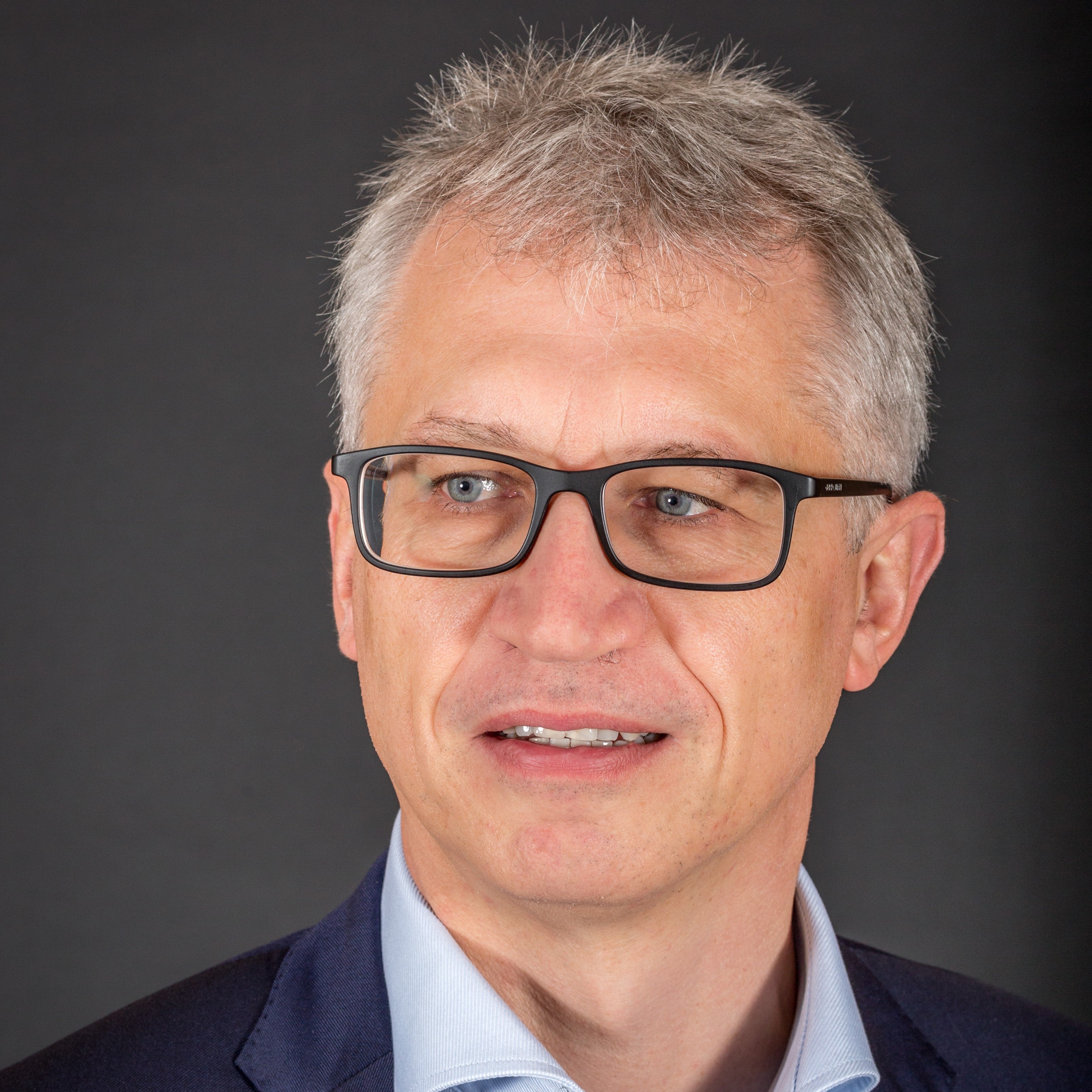 Frank Wagener
Chief Administrative and Financial Officer at Paul Wurth/SMS group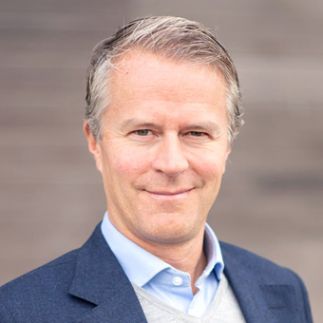 Pål Selboe Valseth
Managing Director at Valinor AS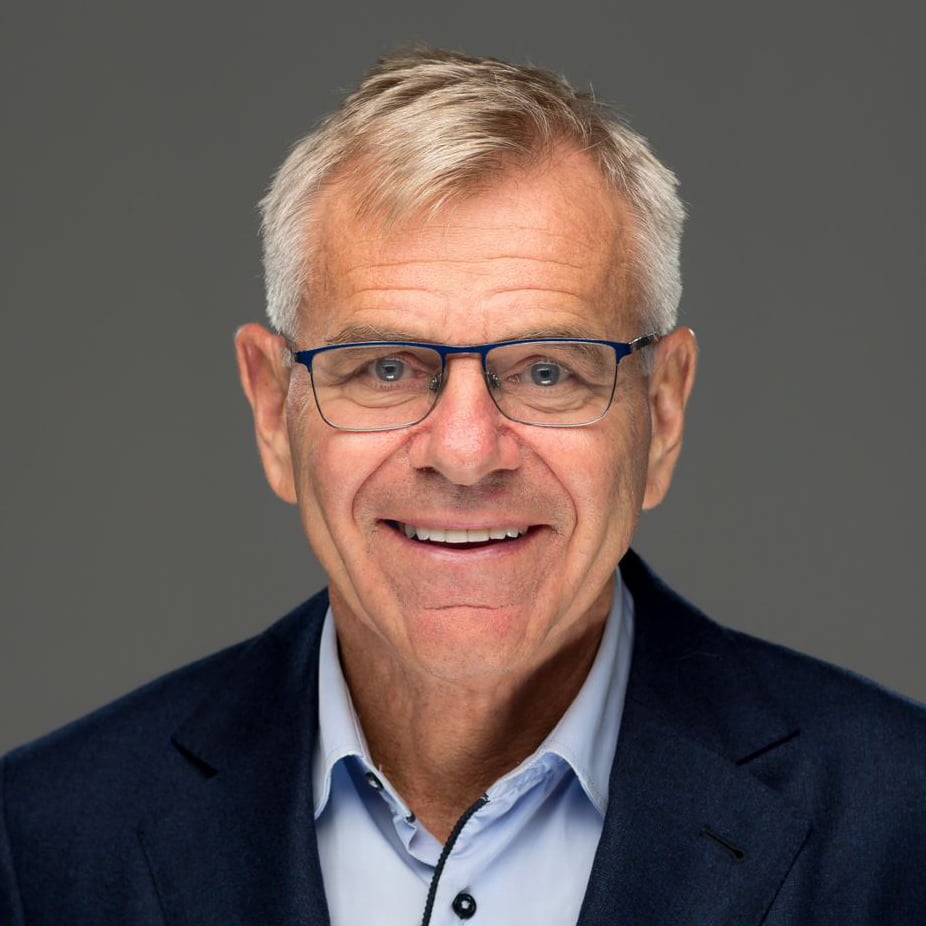 Terje Osmundsen
Founder and CEO of Empower New Energy AS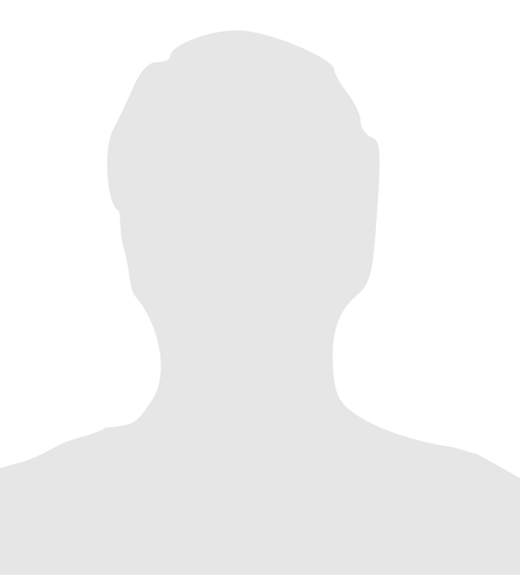 tba
lux-Airport
Sunfire
Sunfire is a global leader for industrial electrolyzers. Sunfire's plants, which produce green hydrogen and syngas, enable the sustainable transformation of energy-intensive sectors such as the chemical, fuel and steel industries.
Climeworks
Climeworks' direct air capture technology supports you in achieving your climate targets. The air-captured CO2 can be used as a feedstock for a sustainable industry or removed from the air completely by storing it safely and permanently underground.

Paul Wurth (SMS Group)
As a leading technology provider and plant builder, primarily to the steel industry, Paul Wurth (SMS Group) is committed to contribute its engineering and project execution competences to a climate-friendly transformation of the industry.

Valinor
Valinor is a Norwegian family-owned investment company specializing in sustainable solutions: Valinor makes early-stage investments in cutting-edge companies to enable solutions for tomorrow.

lux-Airport
lux-Airport is the operating company of Luxembourg airport, a major European cargo hub, that also offers direct flight services to many business and leisure destinations. After achieving the "carbon neutral" certification (level 3+) by ACI, lux-Airport expands its environmental engagement into the production of e-Fuels, to fulfill "Fit for 55" guidelines of the EU Commission.

Mosjøen Industrial Zone, Helgeland region
Mosjøen and the "Nesbruket industrial zone" adjacent to the local aluminum plant and smelter was identified as the site for Norsk e-Fuel's first industrial-sized Power-to-Liquid plant. An option agreement was signed in February 2022 for a 2,4 ha large plot.
The location presents crucial advantages, such as low-priced and abundant availability of renewable electricity, excellent know-how on process industry through the historical industrial heritage, and the potential to be part of special hydrogen and CCUS clusters in the region. The ground is now being prepared for all actors in CCU, Hydrogen and e-Fuel production, and construction will begin in 2023.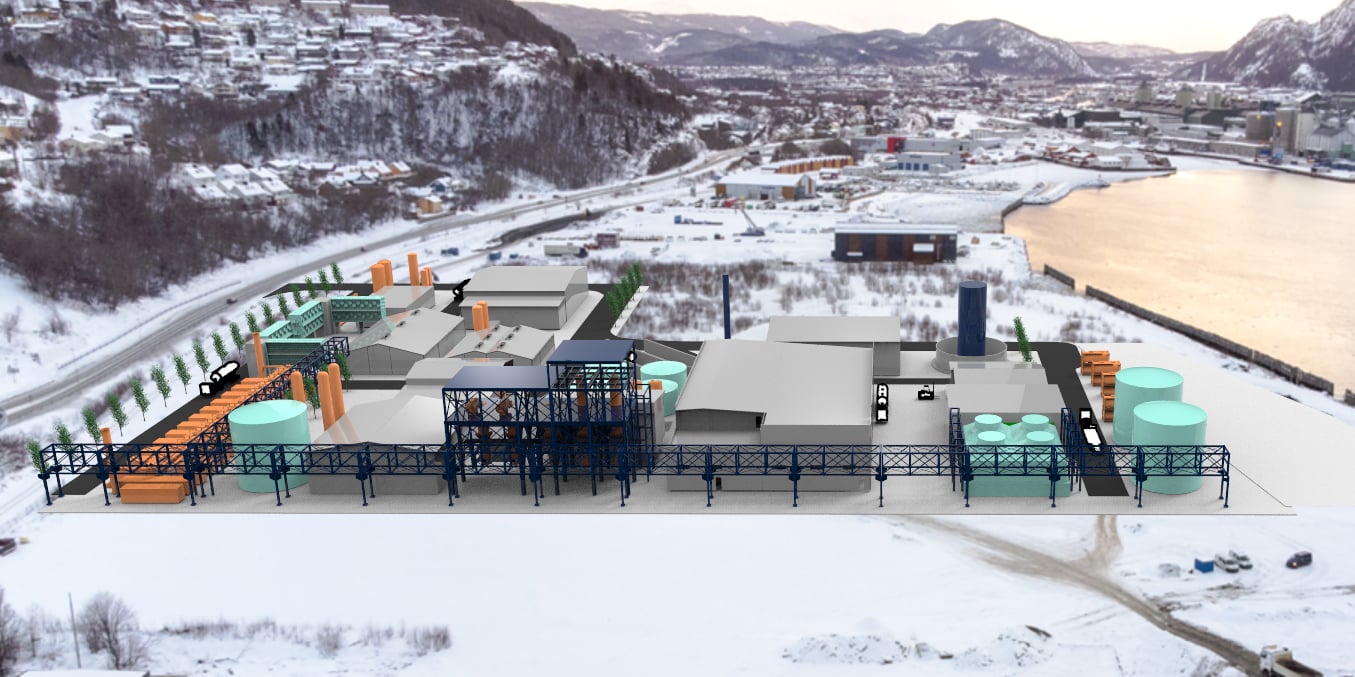 Herøya Industrial Park
Herøya Industrial Park has been the first location, that Norsk e-Fuel secured via an options agreement. The agreement was signed in 2020 for a 1,3 ha large site. The location, 150 km south of Oslo, provides the necessary infrastructures for feedstocks and utilities, logistics, and well-trained personnel.
Further locations in the North
Norsk e-Fuel is investigating further locations in the north of Norway, with relevant cooperation with political and industrial partners along the value chain (such as CO2 emitters and suppliers).