About us
Let's take on the biggest challenge of our lifetime
We rise to preserve our climate and make aviation sustainable
Norsk e-Fuel was founded in 2019 to drive the transition to renewable aviation by establishing industrial production of sustainable fuels based on CO2 and water.
Aviation is one of the industries where it is particularly challenging to reduce emissions, yet it has been the fastest growing sector in transportation in recent years.
Together with our owners and carefully selected partners, Norsk e-Fuel is set to bring Power-to-Liquid production to industrial scale. As project developer, we are establishing large-scale production sites to deliver synthetic fuels to the aviation industry. We are determined to develop a new value-chain for sustainable fuels, leaving fossil fuels in the ground and allowing you to take off with a greener conscience!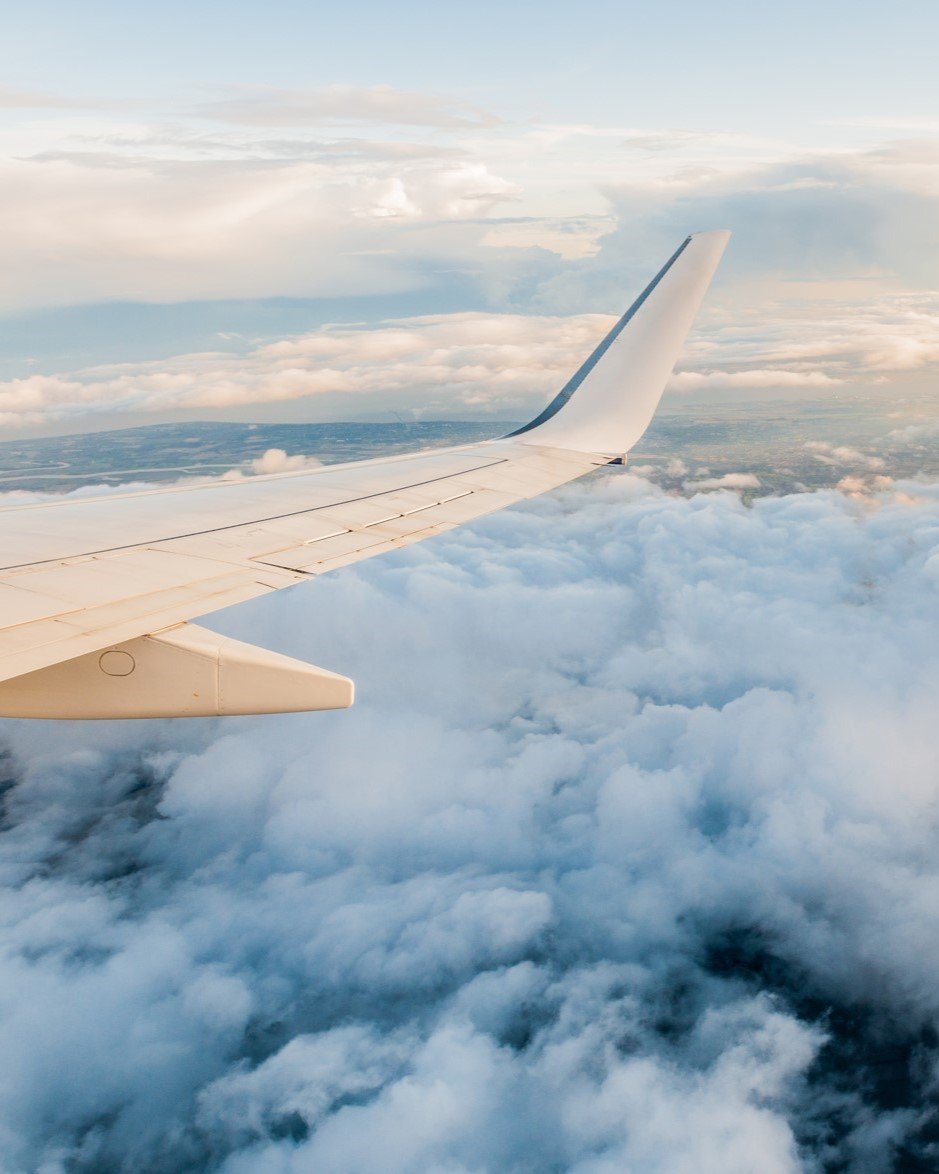 Full-scale production of Alpha Plant
Start of construction of the Alpha Plant
Announcing partnership with Norwegian incl. the ambition for product offtake and to invest into the company
Announcing partnership with Gen2 Energy for green industrial development in Mosjøen
Land preparation for Alpha Plant starts in Mosjøen
Announcing partnership with Carbon Centric for biogenic CO2 supply
Lux-Airport, aerodrome operator of Luxembourg Airport joins as shareholder
Announcing partnership with Vefsn Municipality to scale our production in Nesbruket Industrial Zone in Mosjøen, Norway
Award of SkatteFUNN tax incentive scheme (up to NOK 9,5 million)
Receiving Project Development Assistance granted by ETS Innovation Fund and EIB
Receiving grant from Innovation Norway on project initiation (NOK 1,5 million)
Announcing the Founding Partners: Sunfire, Climeworks, Paul Wurth (SMS group), and Valinor
Foundation of Norsk e-Fuel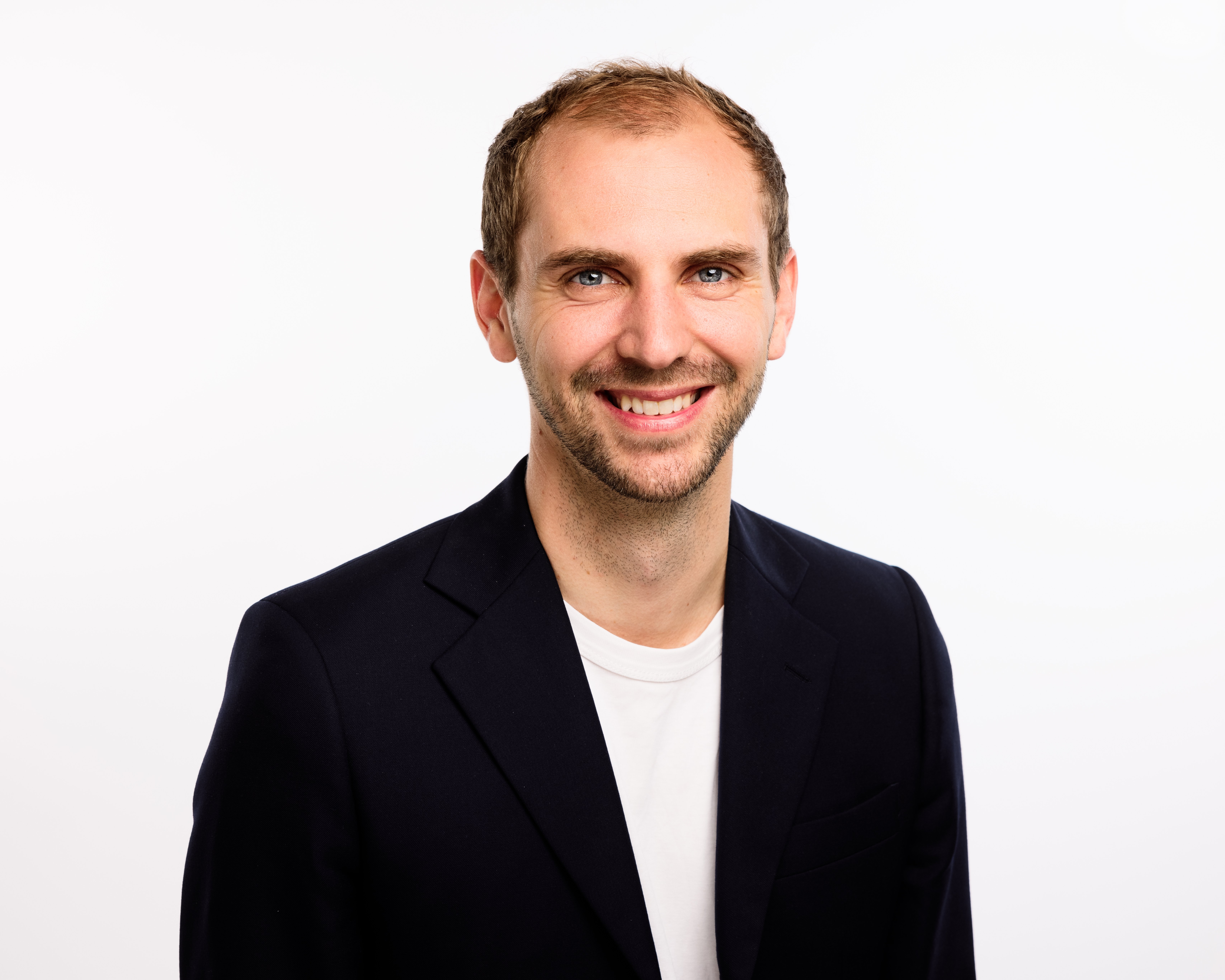 Karl Hauptmeier
CEO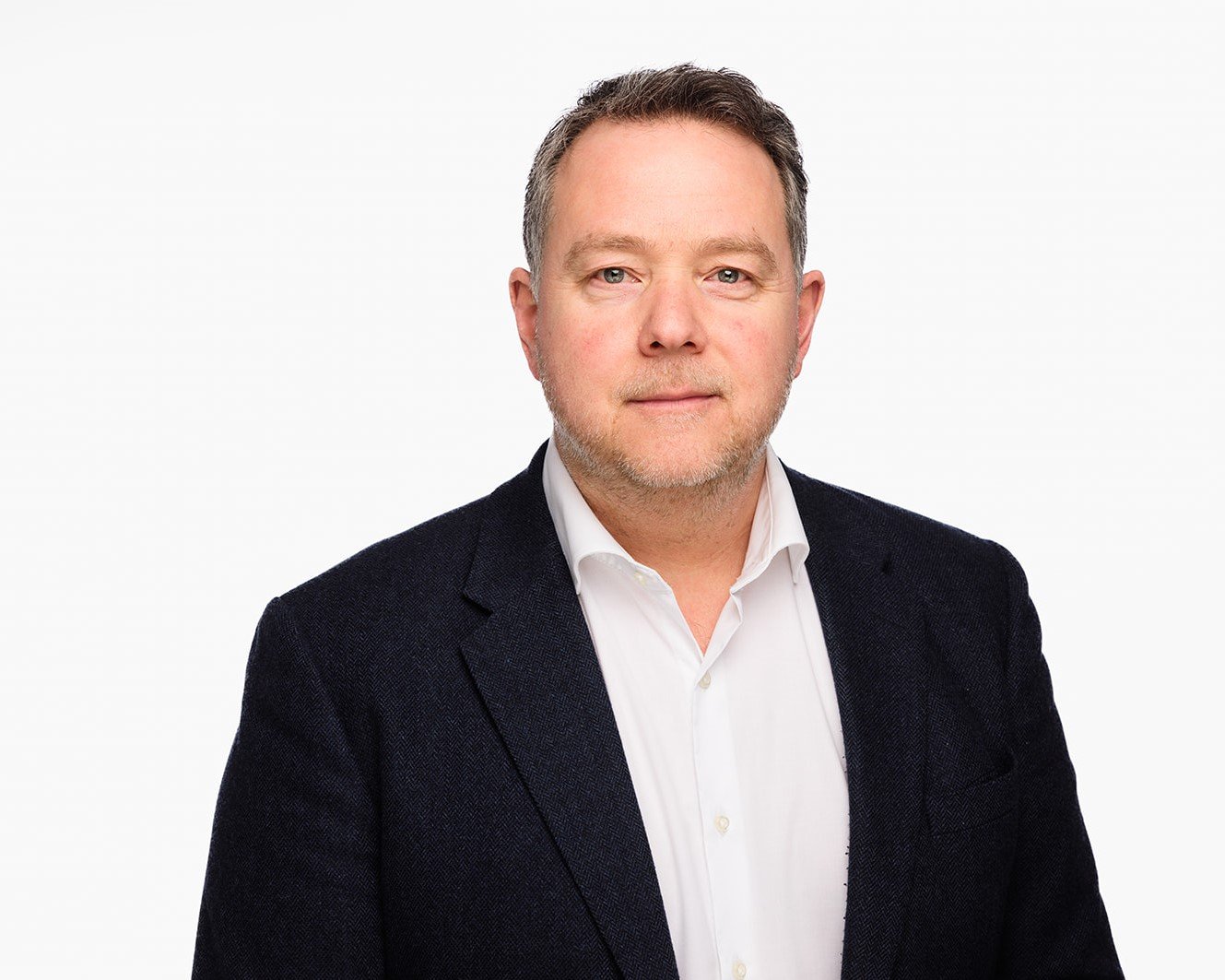 Lars Bjørn Larsen
CCO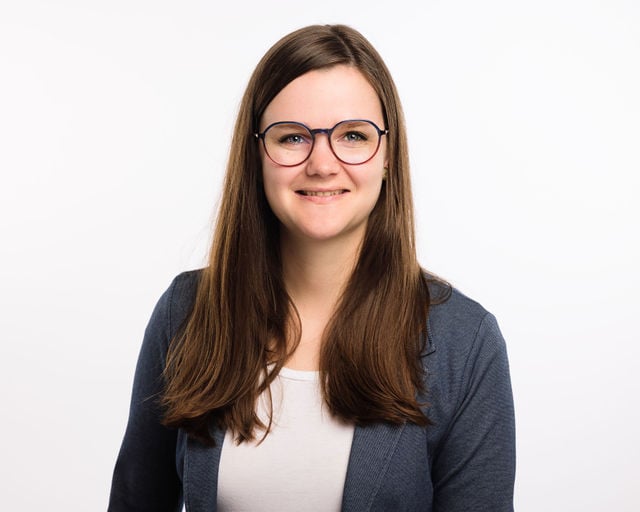 Luisa Wagner
Communications & Corporate Development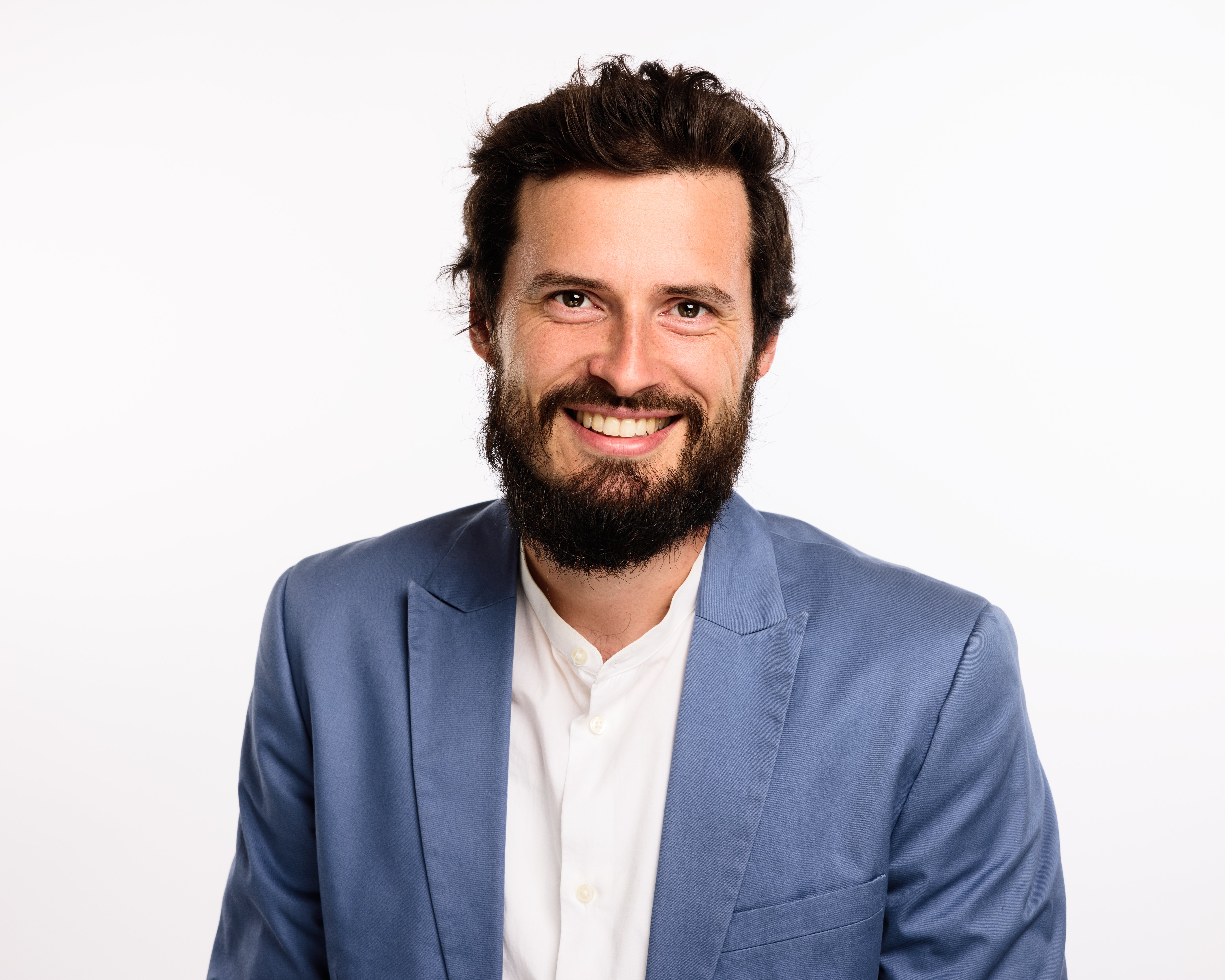 Samuel Schuster
Plant & Expansion Development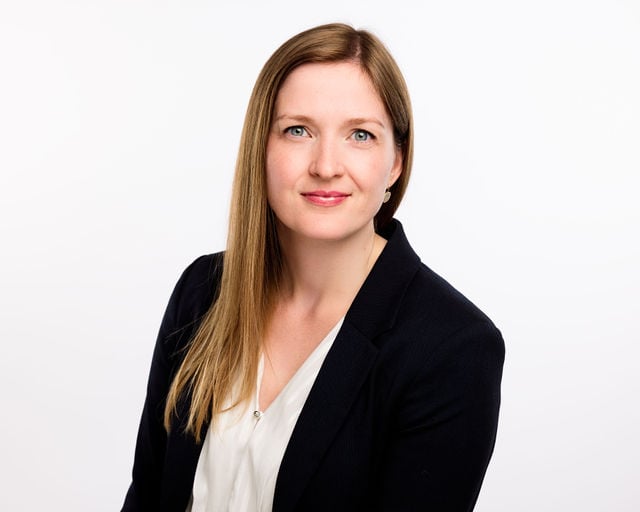 Susanne Krøvel
Senior Legal Counsel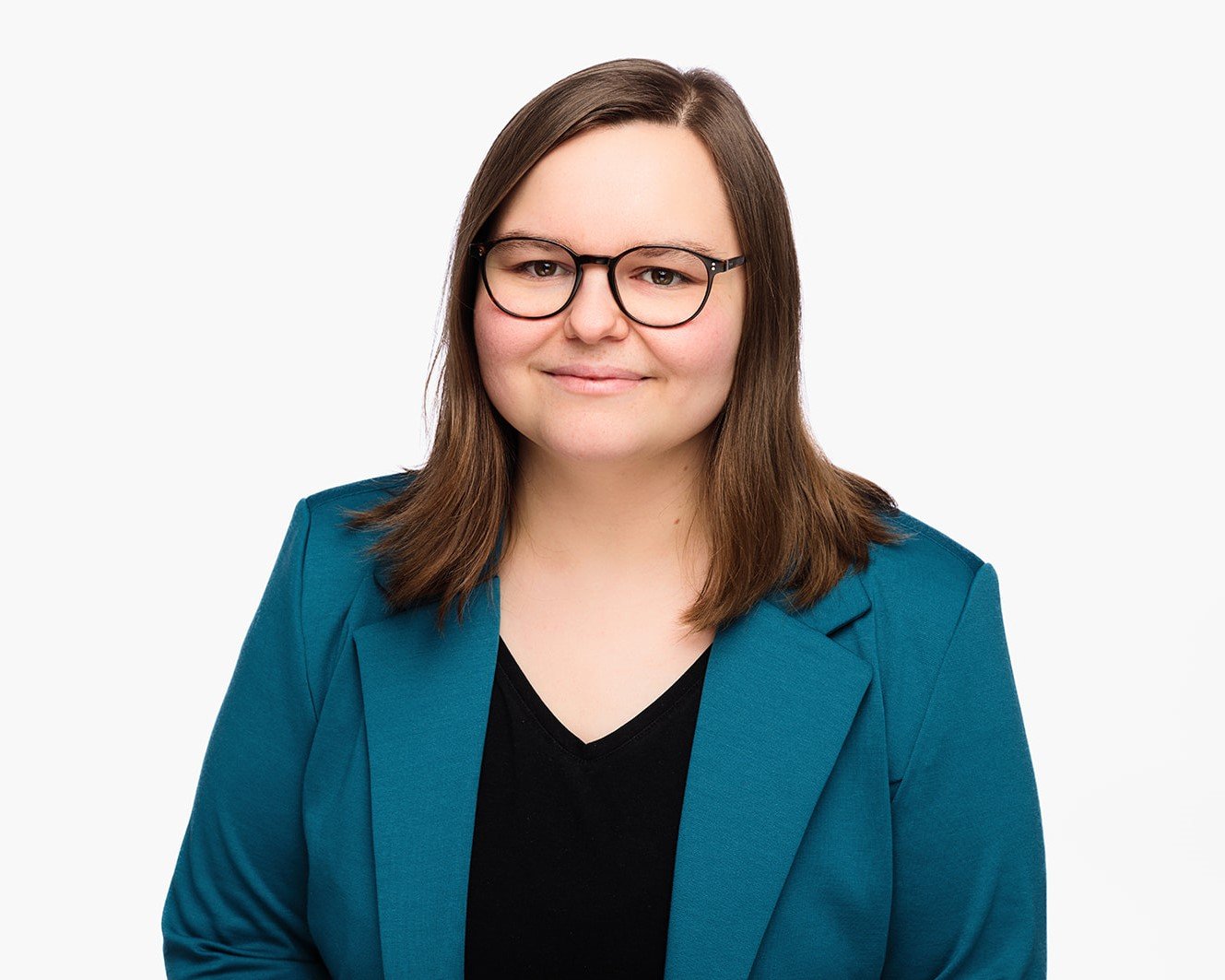 Ida M. Larsen
Funding and R&D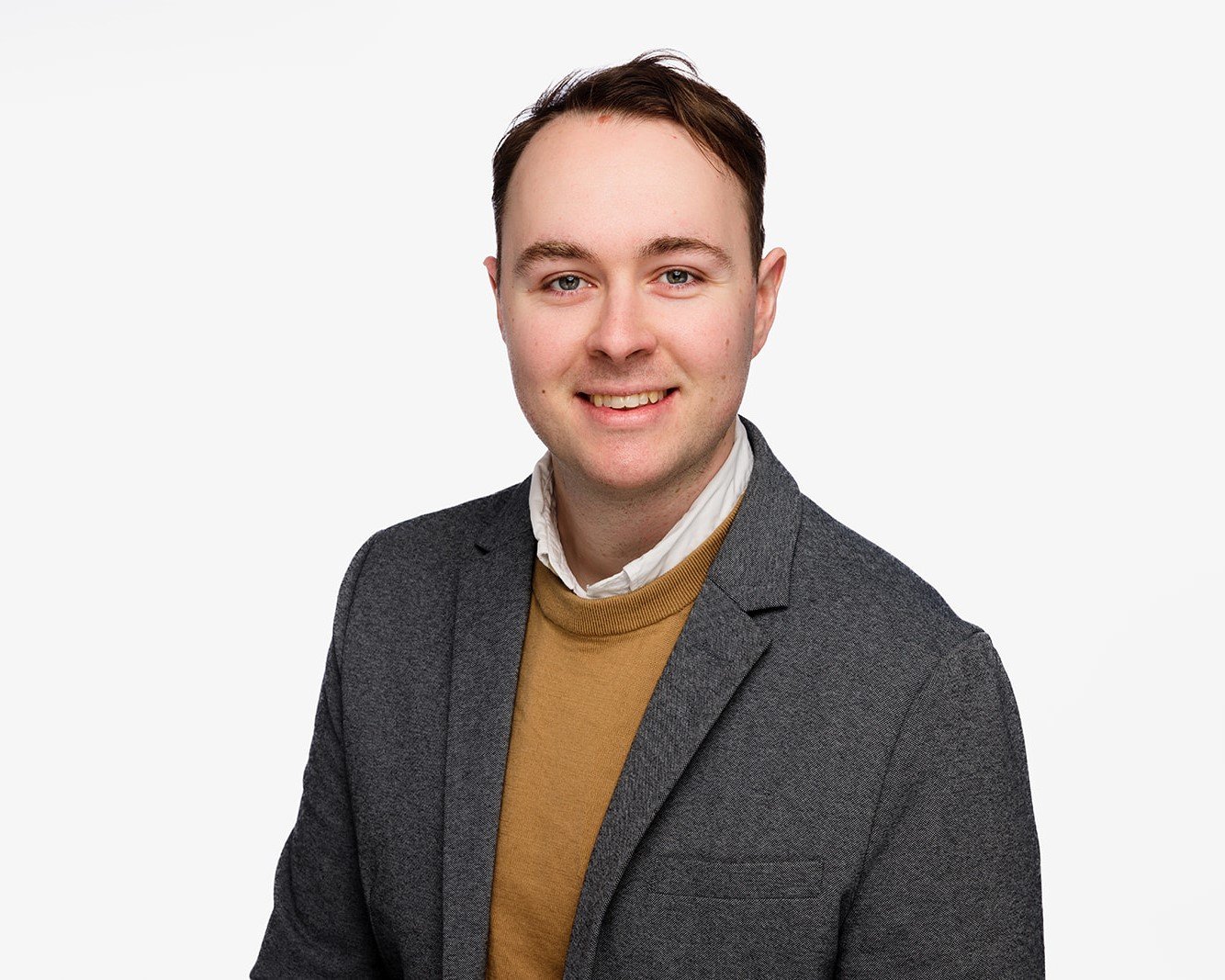 Nicolai Haaber Junge
Strategic Business Analyst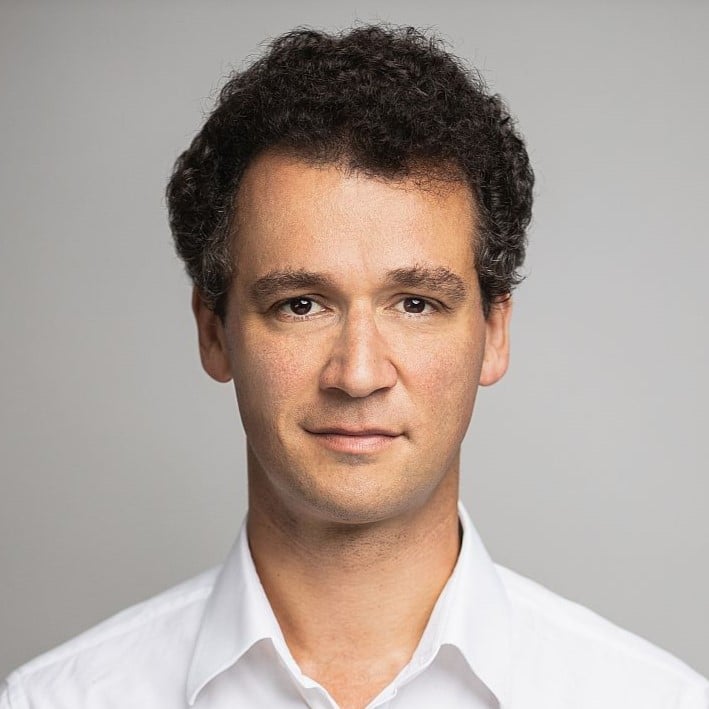 Christian von Olshausen
Chairman of the Board of Directors (Co-Founder and CTO of Sunfire GmbH)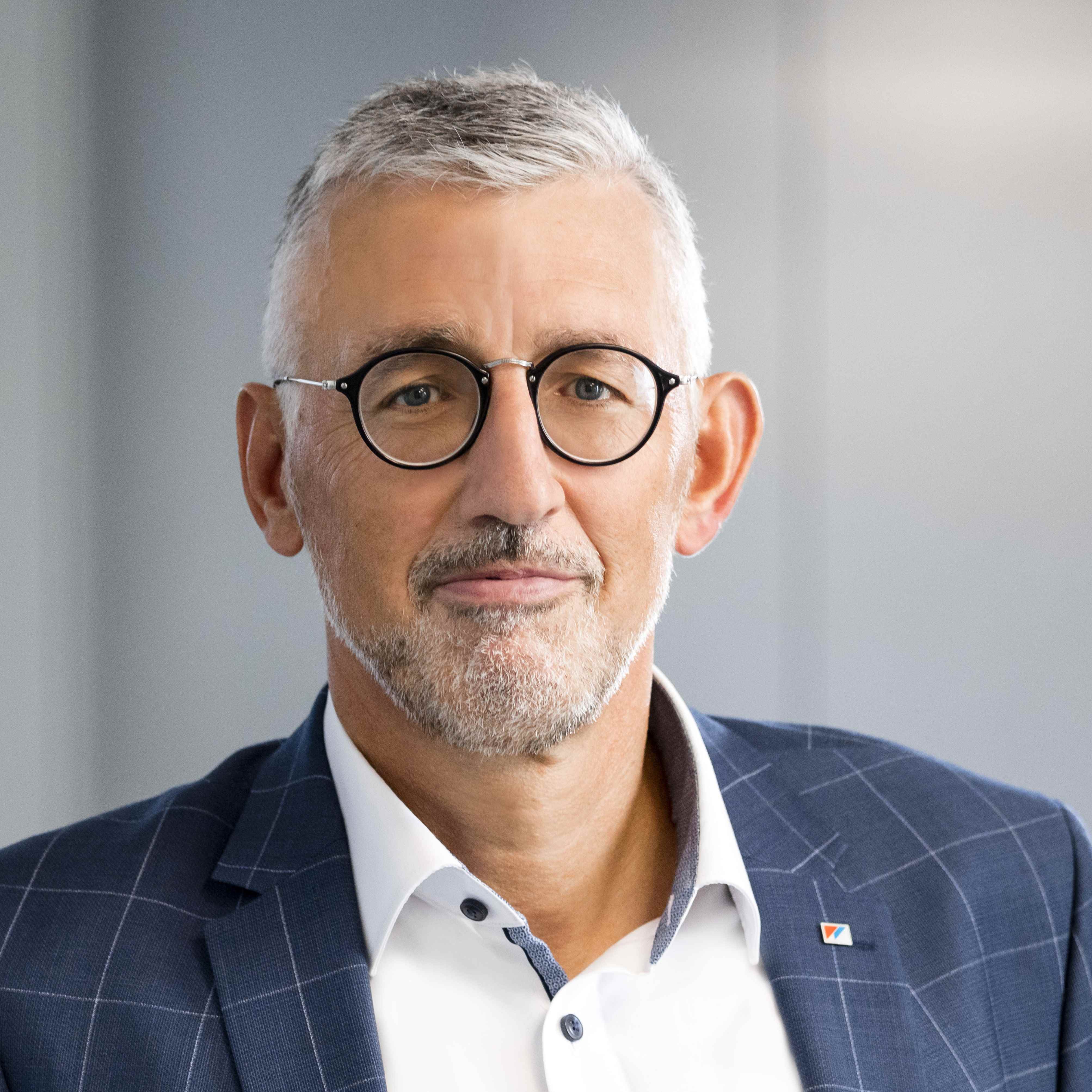 Georges Rassel
Member of the Board of Directors at Paul Wurth/SMS group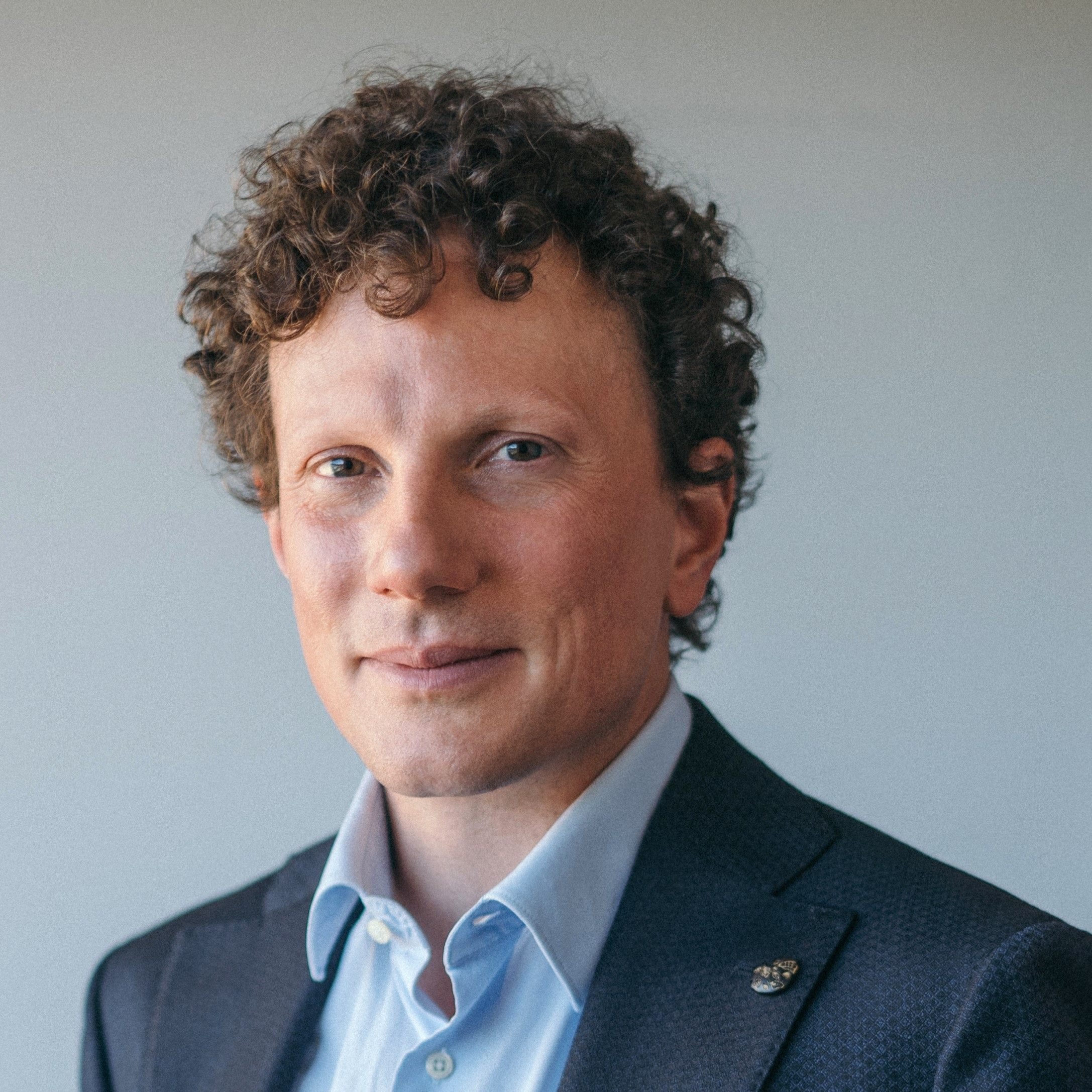 Dr. Christoph Gebald
Co-Founder and Managing Director of Climeworks AG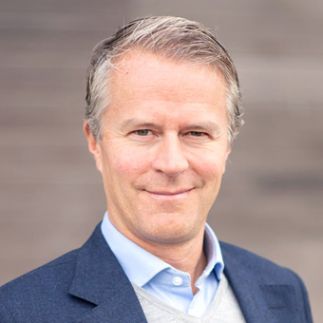 Pål Selboe Valseth
Managing Director at Valinor AS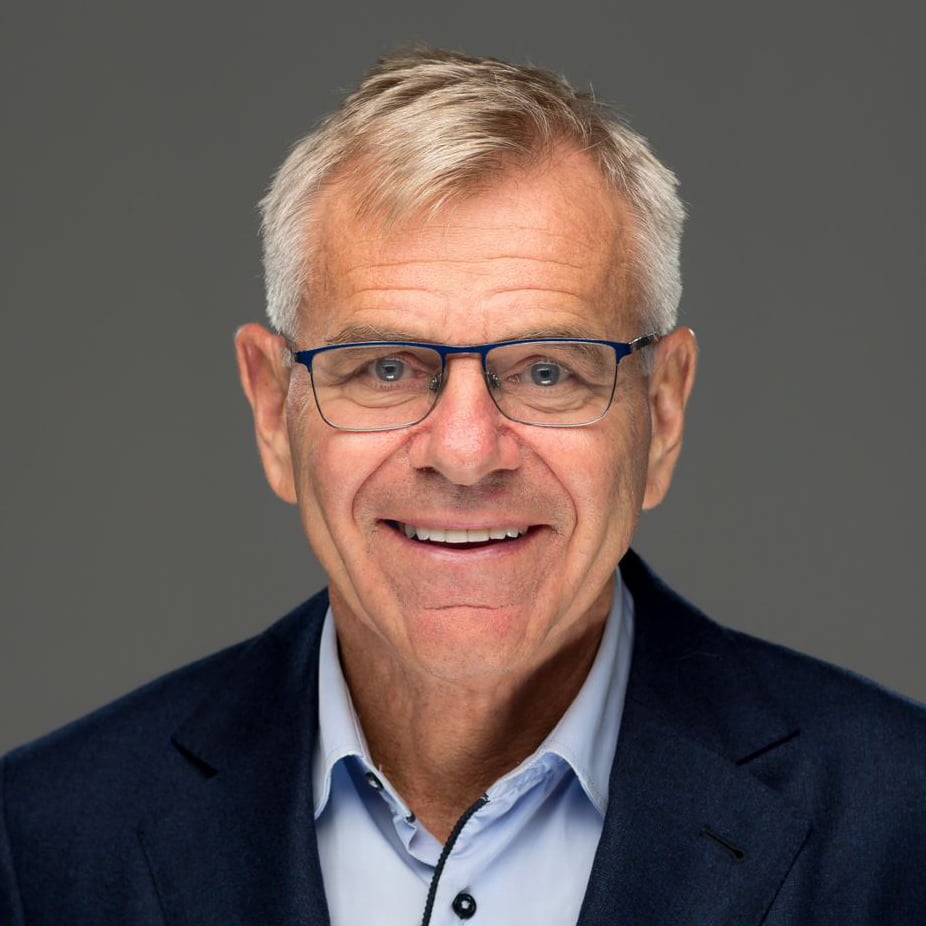 Terje Osmundsen
Founder and CEO of Empower New Energy AS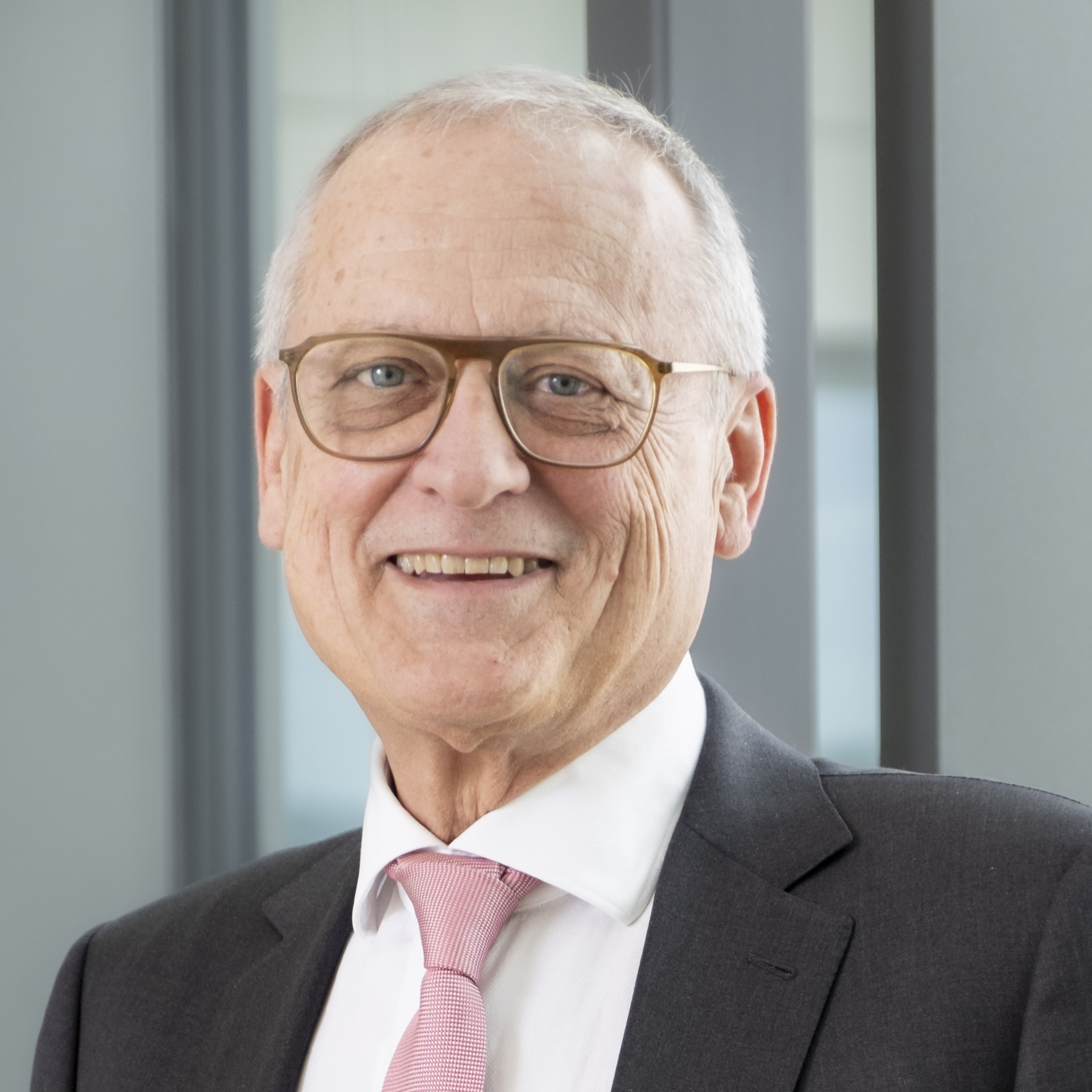 Tom Weisgerber
lux-Airport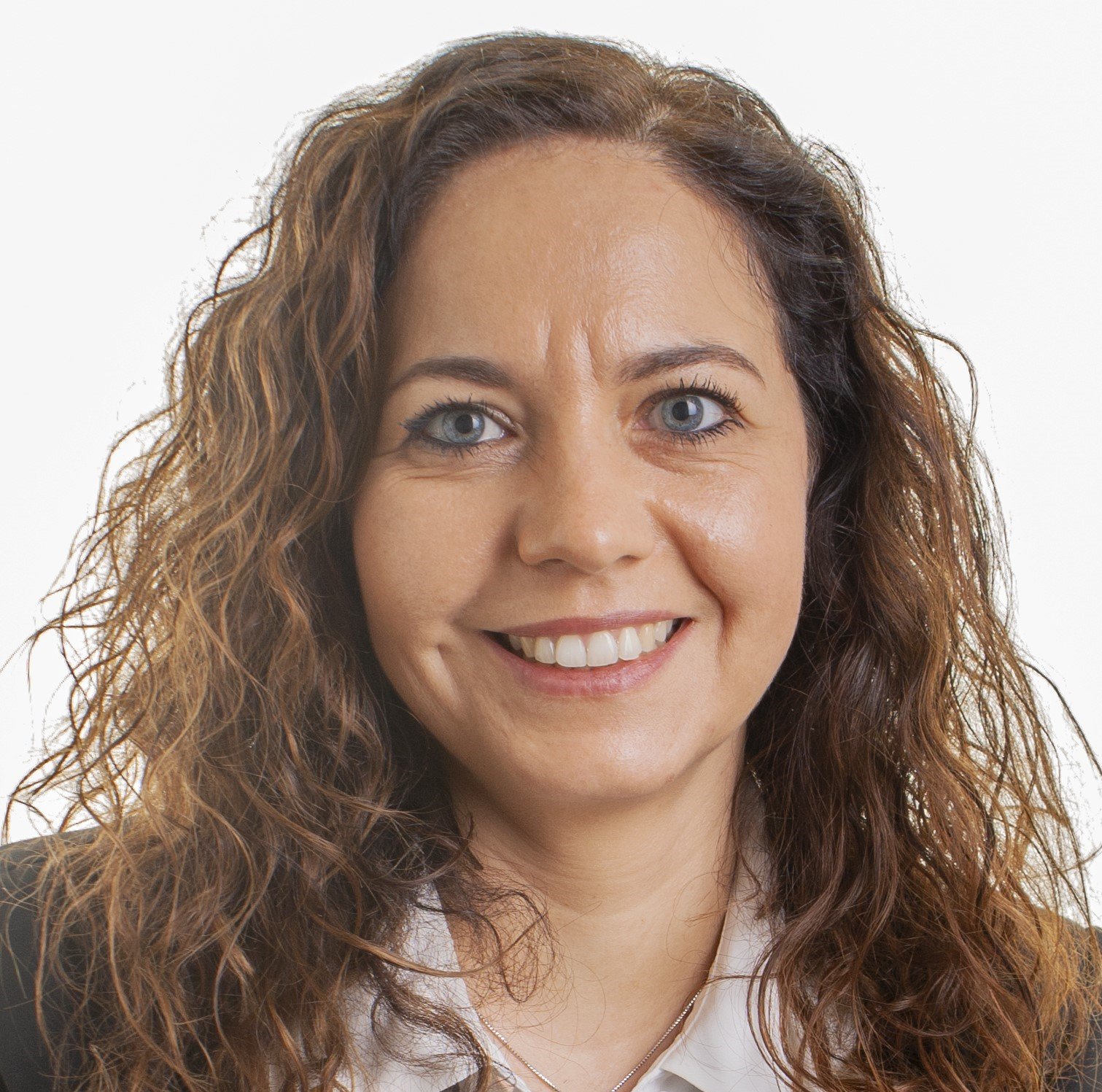 Ludivine Piezanowski
Senior Engineer at Paul Wurth/SMS group
Sunfire is a global leader for industrial electrolyzers. Sunfire's plants, which produce green hydrogen and syngas, enable the sustainable transformation of energy-intensive sectors such as the chemical, fuel and steel industries.
Climeworks' direct air capture technology supports you in achieving your climate targets. The air-captured CO2 can be used as a feedstock for a sustainable industry or removed from the air completely by storing it safely and permanently underground.

As a leading technology provider and plant builder, primarily to the steel industry, Paul Wurth (SMS Group) is committed to contribute its engineering and project execution competences to a climate-friendly transformation of the industry.

Valinor is a Norwegian family-owned investment company specializing in sustainable solutions: Valinor makes early-stage investments in cutting-edge companies to enable solutions for tomorrow.

lux-Airport is the operating company of Luxembourg airport, a major European cargo hub, that also offers direct flight services to many business and leisure destinations. After achieving the "carbon neutral" certification (level 3+) by ACI, lux-Airport expands its environmental engagement into the production of e-Fuels, to fulfill "Fit for 55" guidelines of the EU Commission.